Was good to see you and the 260 out on a cruise Ivan! Here's some pics: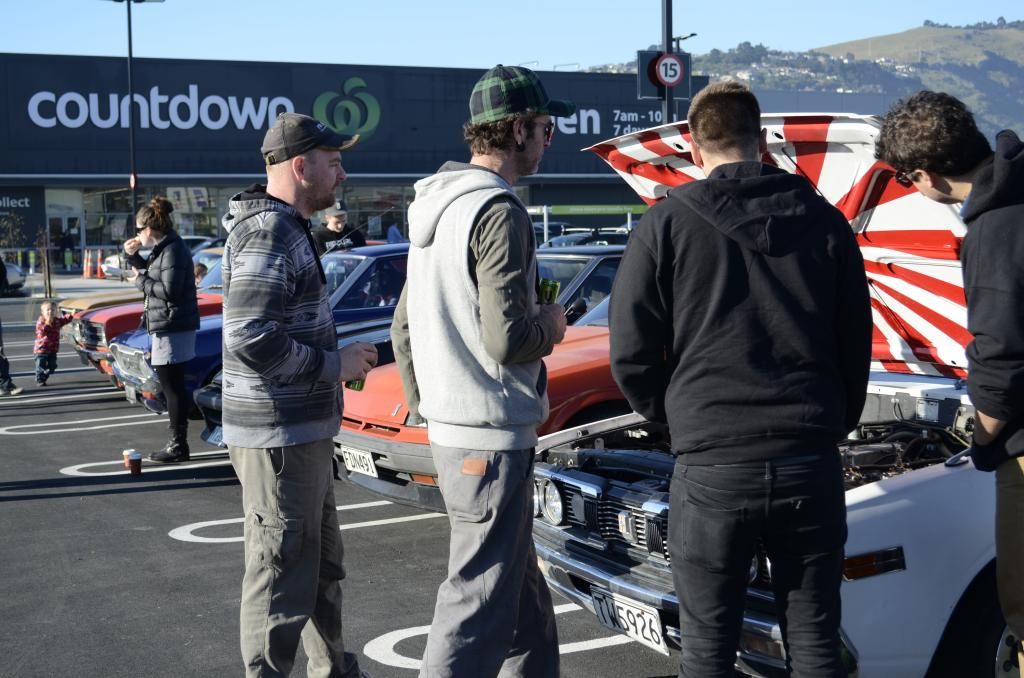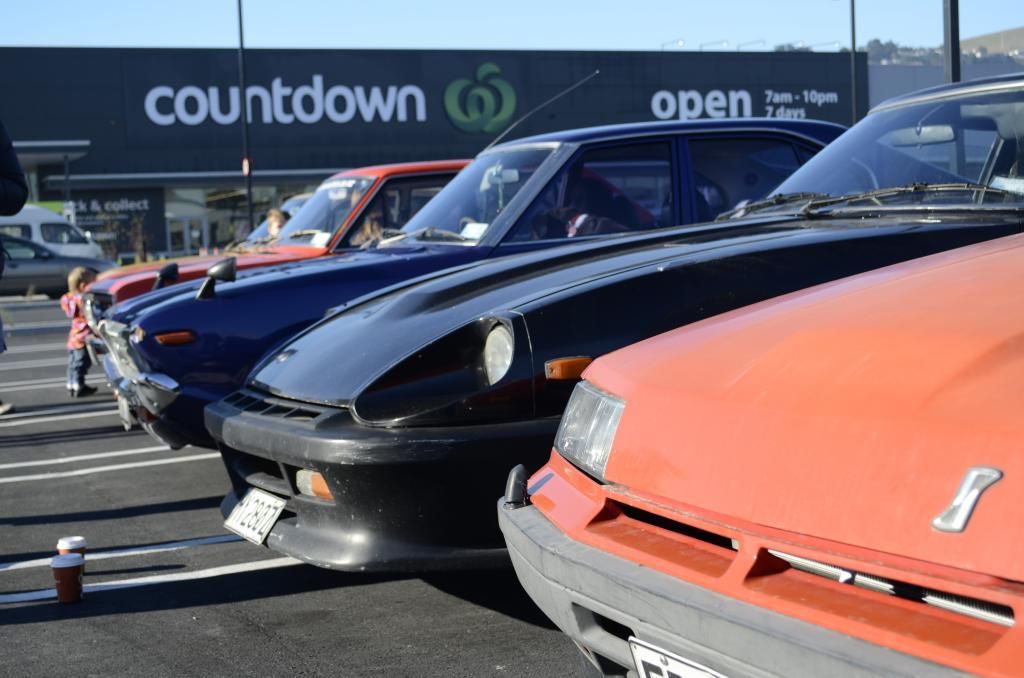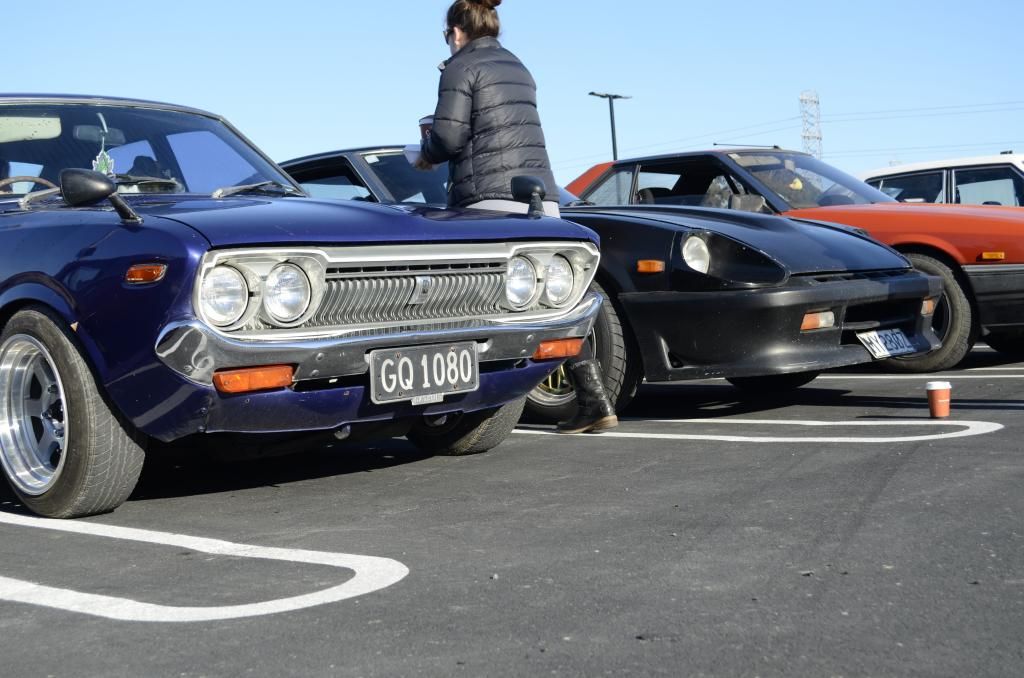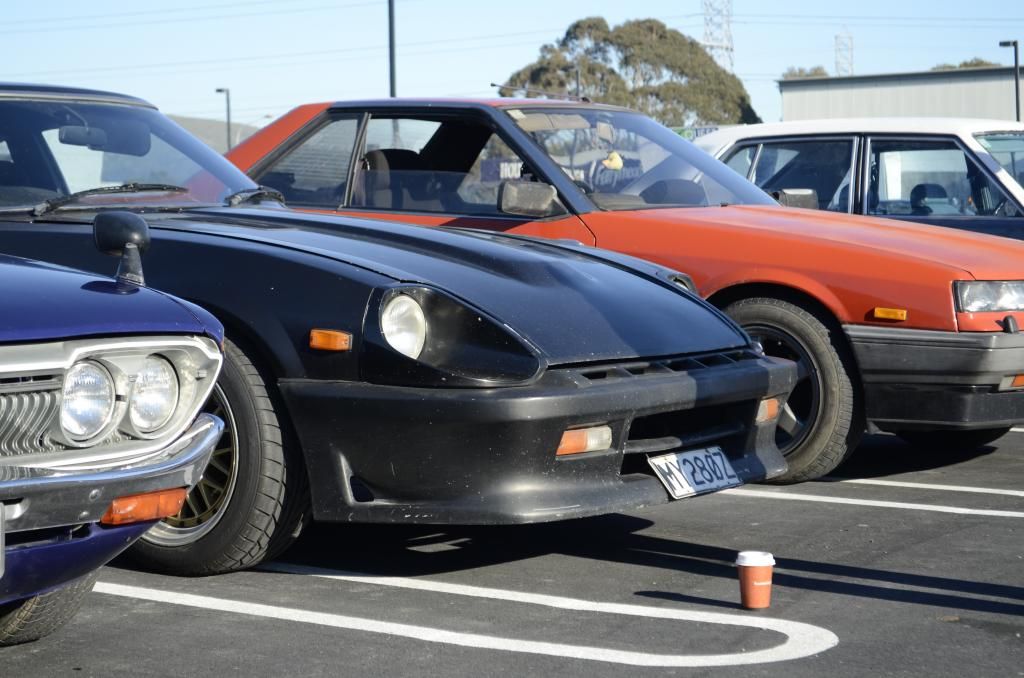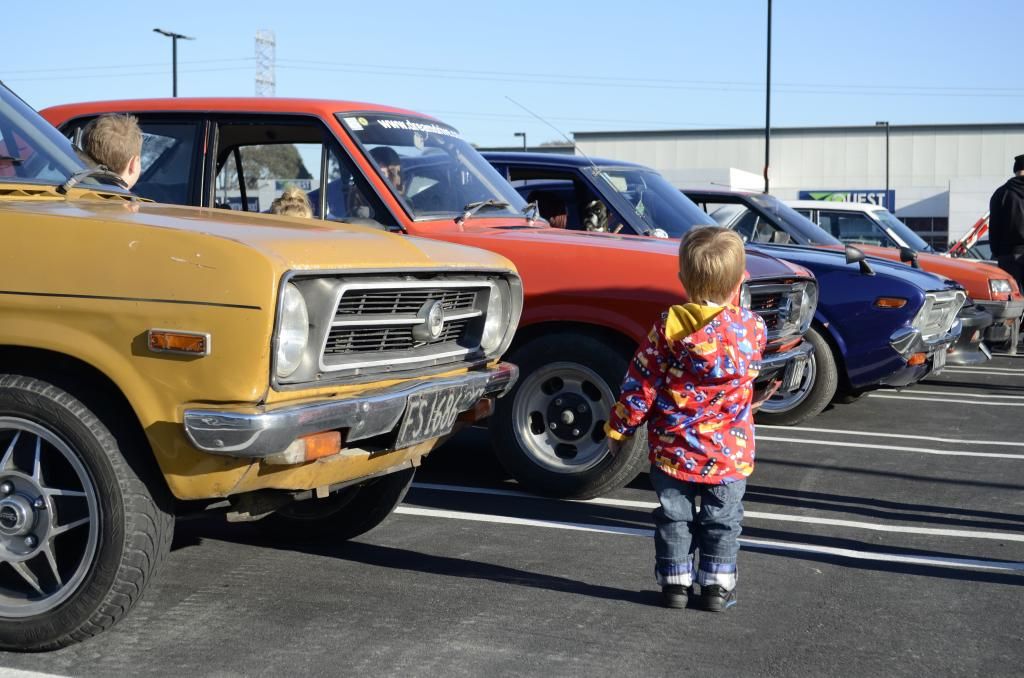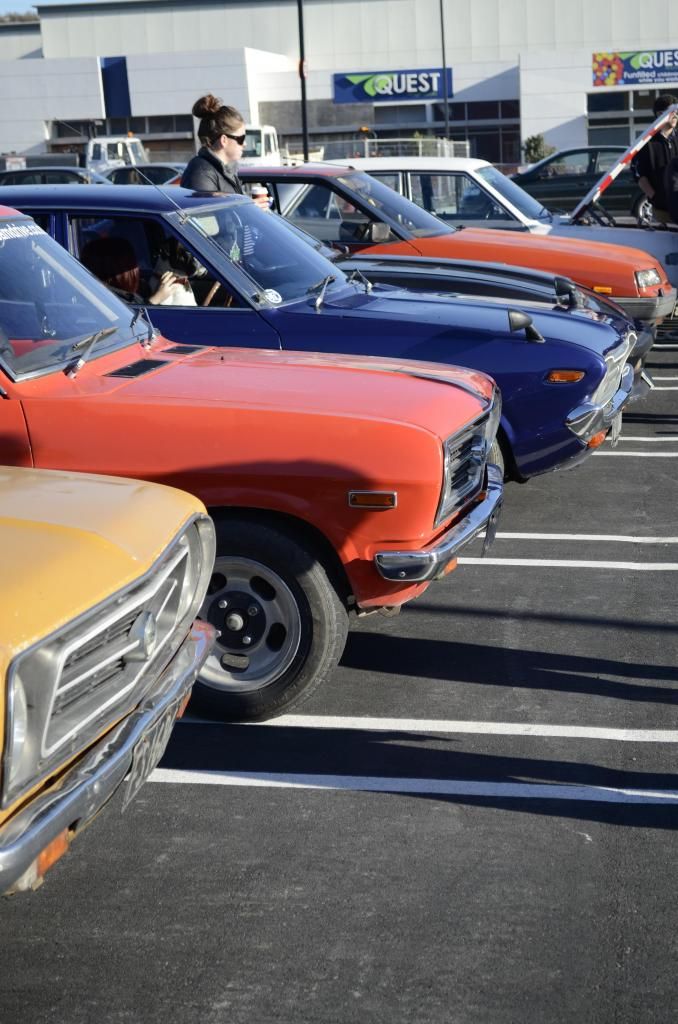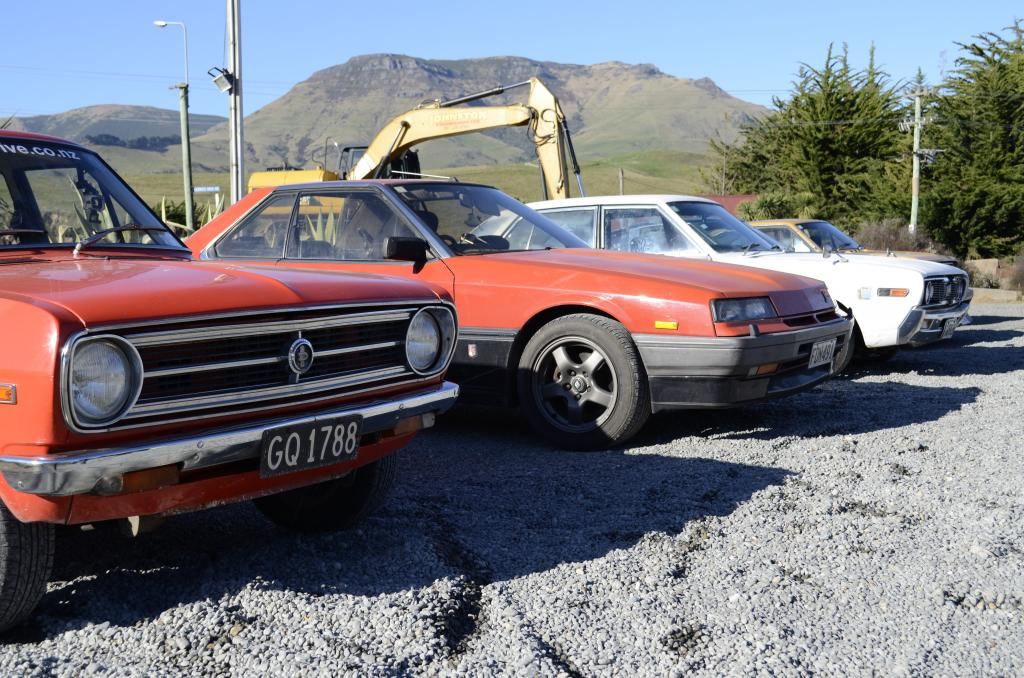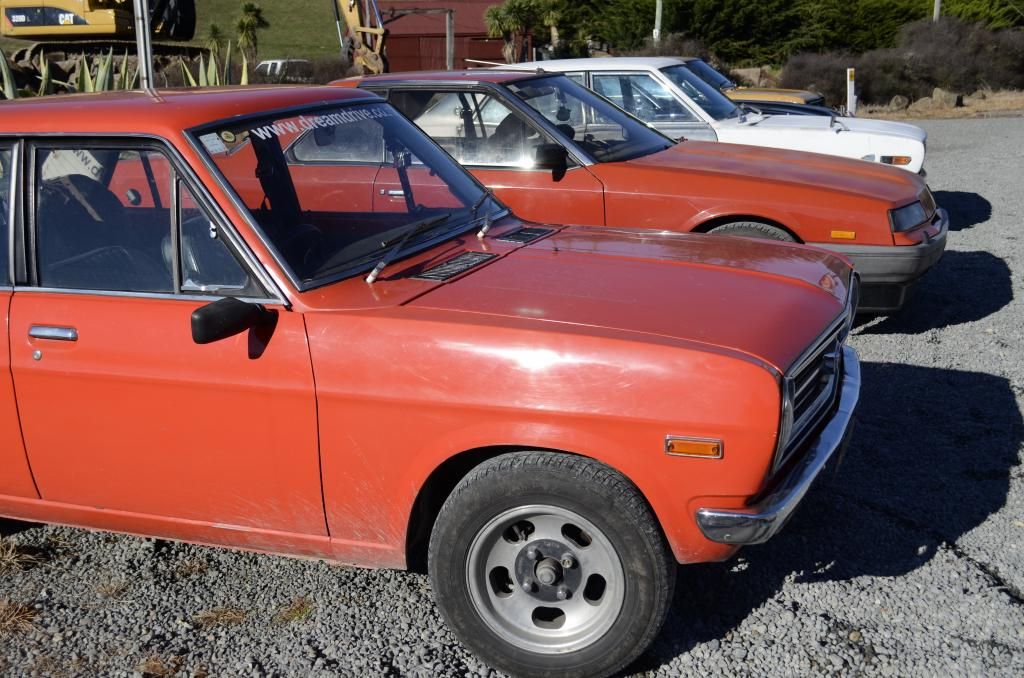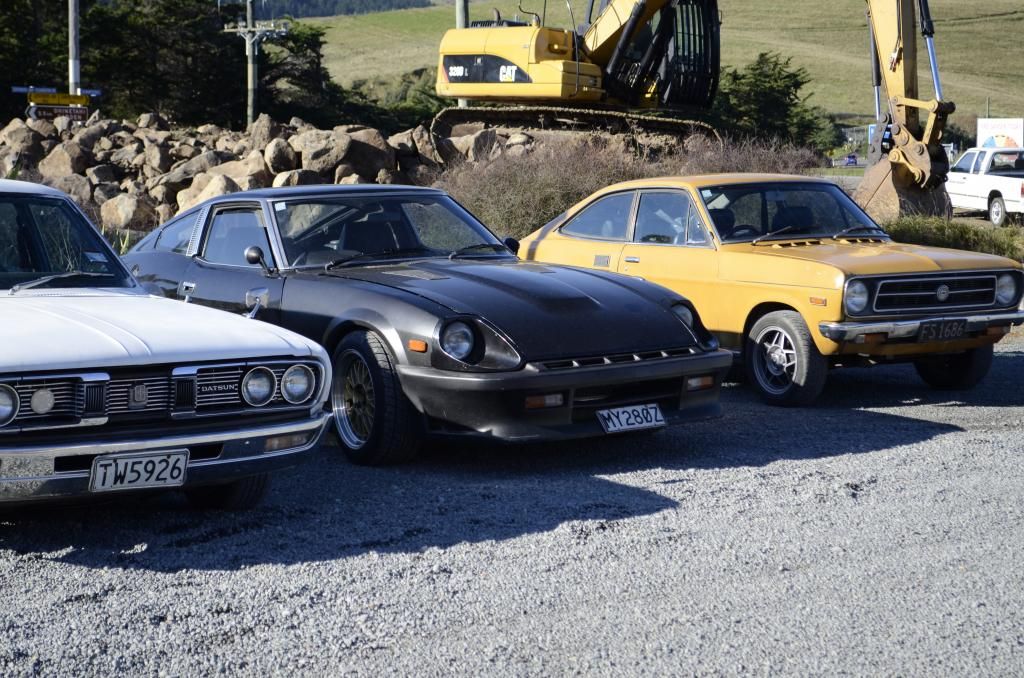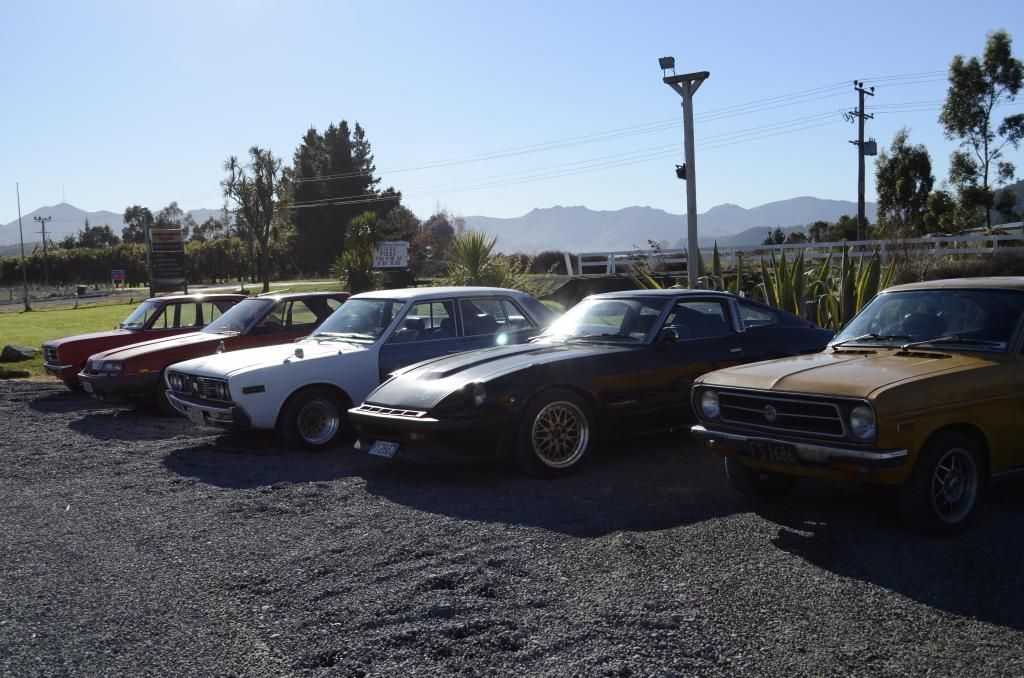 Some Bogan was striking a pose outside so Kirsty got a photo haha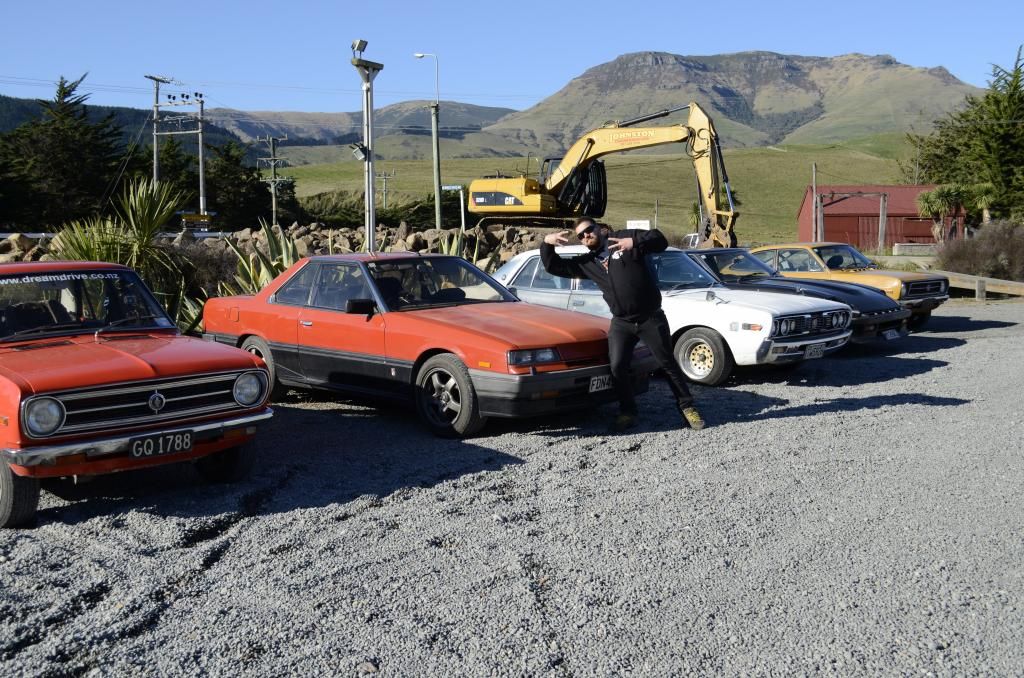 Such a good day! Even got some work done afterwards (with Barts questionable motivational methods) on the Laurel! Bring on the next one!