pic to try and get motivation!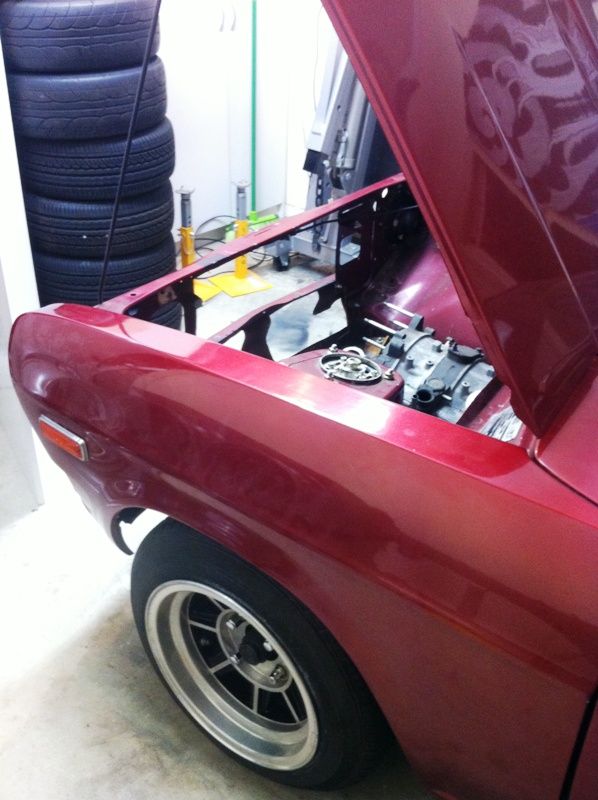 ---
Finally done something on the sedan after it just sitting there for awhile. managed to get the rear sitting about right. Ute diff is off getting mounts made up then can put that in. Once diff is in, then I can sort d/shaft. Should slowly have more progress on this.
pic for motivation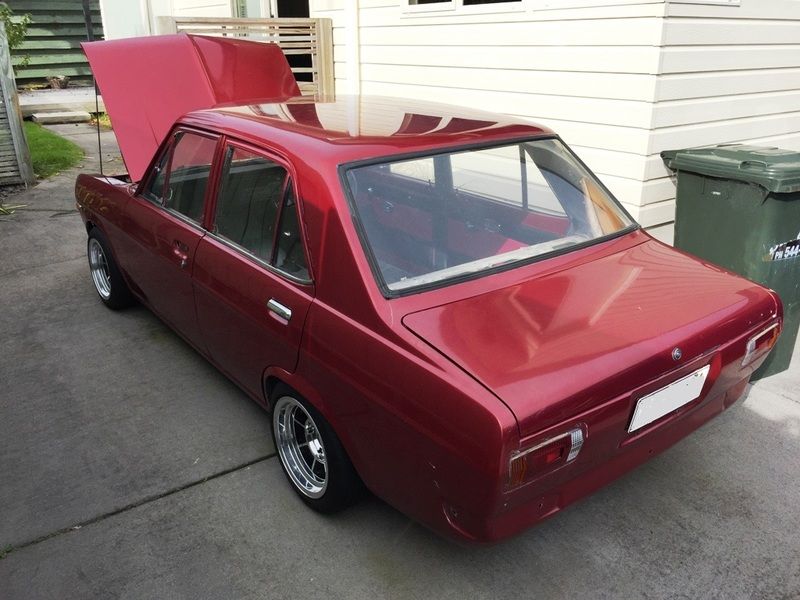 ---
---
Ute diff is now in. Drive shaft getting made over the next couple of weeks. Will start the search for a fuel cell, then look at getting the engine rebuilt!
pic for thread
---
looking good would love to see in the flesh
---
Regular
Posts: 106
Joined: Tue Apr 16, 2013 5:53 pm
aka: Naki
Location: The Naki - New Plymouth
Contact:
Are you after a fuel cell or a standard fuel tank?
---
Datsun Dreamer
Posts: 203
Joined: Wed Oct 30, 2013 6:22 pm
aka: Darrell or Cole
Location: Wellington/Bay of Plenty
Contact:
This thing is sexy.
75 120y B210 SSS Sedan Project
76 120y B210 Project
75 120y B210 Sedan
75 120y B210 SSS SEDAN (sold)
75 120y B210 SEDAN (sold)
---
Naki-Fisher wrote:Are you after a fuel cell or a standard fuel tank?
Fuel cell as I need to run bigger fuel lines to feed the carb, the little Datsun ones wont be up to the task
---
---
Committee Members
Posts: 7296
Joined: Sat Jul 19, 2008 9:04 am
Location: Datsun City
Location: Christchurch New Zealand!!!!
Contact:
I fitted a 3/8 pick up into the bottom of my fuel tank. That and a 3/8 supply line cured a 6000rpm lean out I was suffering from.
They don't call me the man with the rubber arm for nothing you know.............
---
---
Return to "Members Rides & Projects"
Who is online
Users browsing this forum: No registered users and 8 guests