---
Did you have any luck with the fitting the z seats on rails?
---
They are too wide for the 1200 rails only by may be 20mm each side, so just made up some adapters to mount them.
---
Still chipping away at this, small update but a big milestone.. Engine now rebuilt and together. Wiring is underway.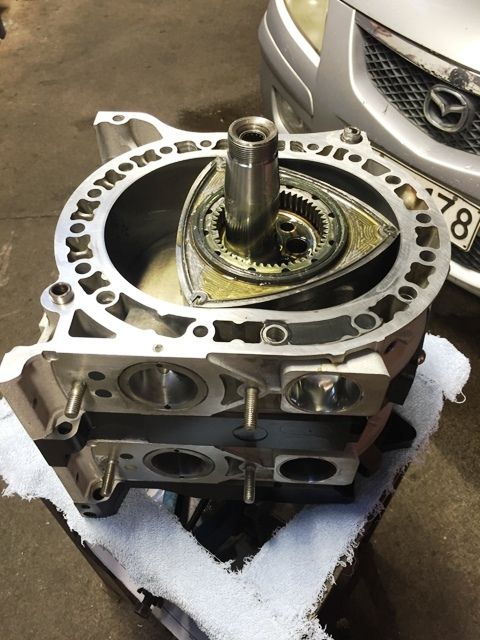 ---
Committee Members
Posts: 7296
Joined: Sat Jul 19, 2008 9:04 am
Location: Datsun City
Location: Christchurch New Zealand!!!!
Contact:
I see you've opted for a porting option with tame street manners, and won't be too loud or chew through buttloads of fuel.
They don't call me the man with the rubber arm for nothing you know.............
---
More progress on the old girl. Still chipping away on the wiring but with engine in, I can now start the engine loom also.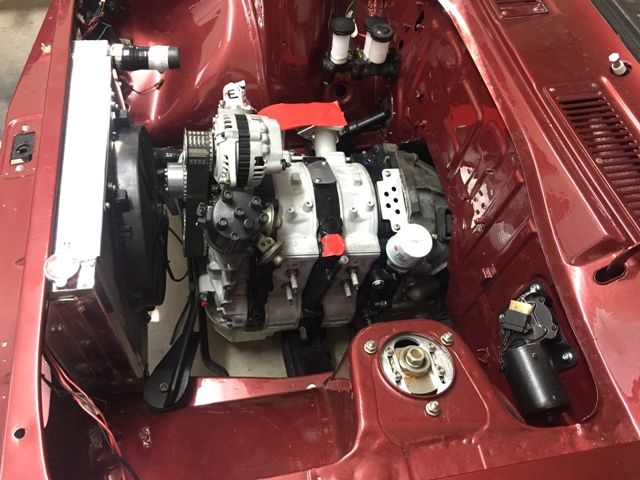 ---
---
---
Financial Member
Posts: 2120
Joined: Sat Jul 19, 2008 11:49 am
aka: Adam
Location: Christchurch
Motor looks so good in the hole.
"It's ok, we know what to do...we talked about this a lot on the internet."
---
Committee Members
Posts: 3139
Joined: Wed Apr 21, 2010 9:59 pm
aka: Vaughan
Location: Datsun Central, Christchurch
Contact:
Looks great in there, now the challenge to keep it this uncluttered. All the best
Datsuns from A to Zed
---
---
Return to "Members Rides & Projects"
Who is online
Users browsing this forum: No registered users and 7 guests