Some of you may have seen similiar thread on .co.nz but considering all the cool kids are on here might just stik it on here
So this is my datsun 1200, its got a15 stuck in it with 5spd gear box.
I brought it from up north early Feb this year and am hoping to have it back on road by Oct for cruise.
On arrivial my little beast was not in the condition advertised and despite my families horros i kept her anyway and decided to give her a better life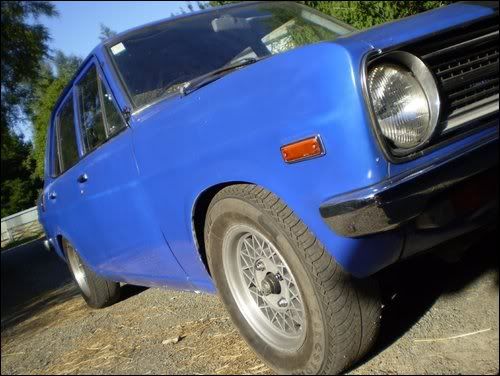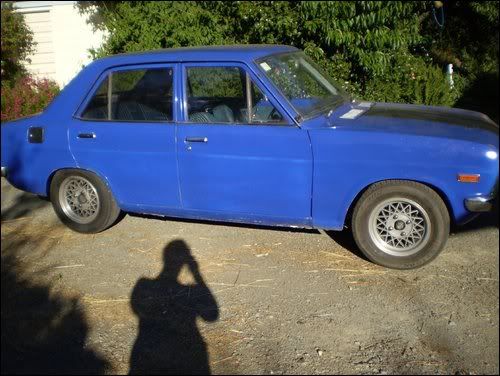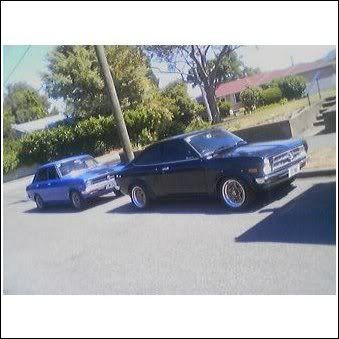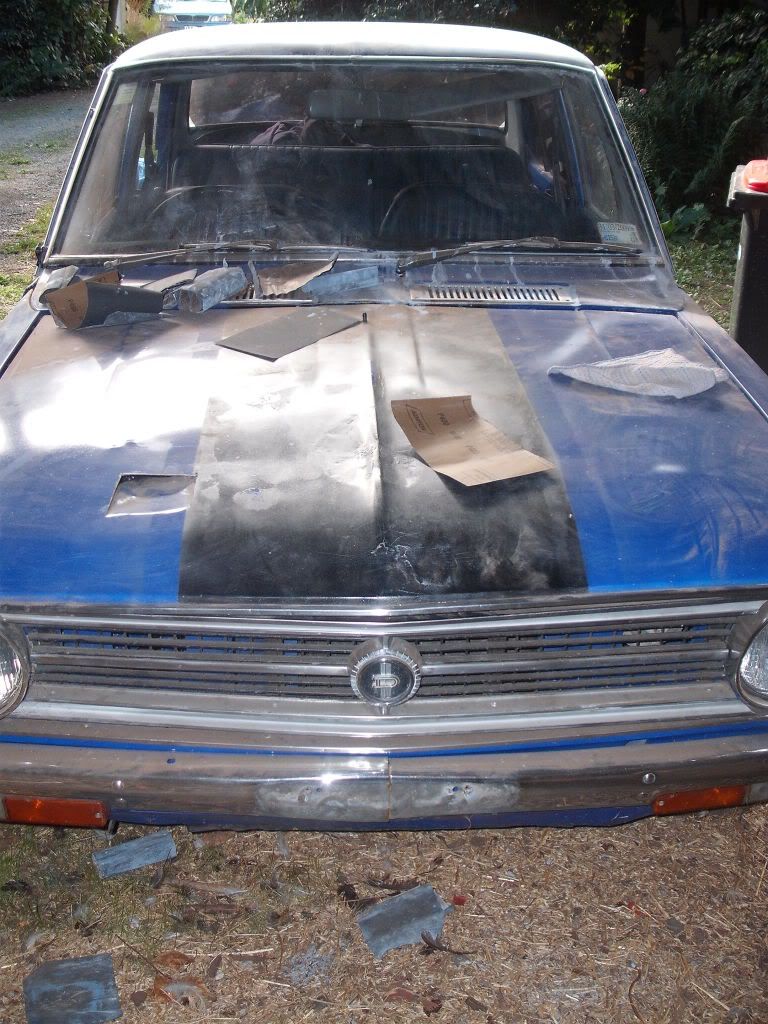 i know what you thinking why the hell is there a hole in the bonnet on that side of the car??
Well i asked previous owner and he didnt really know either